Explore Our Gemstones
New Arrivals
NEW ARRIVALS
VIEW ALL
30%
STORE WIDE SALE UP TO
AUTUMN SALE
Your favorite gemstones made affordable for you
shop now
Fine Jewelry
Passionate about quality
& committed to Craftsmanship
Since 1985
We handcraft & curate the Best Gemstones for fine jewelry pieces.
Handcrafted in Thailand
Our highly skilled artisans exceed industry standards with experience in bringing out true beauty from these natural beauty from the minerals. We source some of the finest-quality materials to create high quality gemstones for jewelers around the world.
ABOUT STARLANKA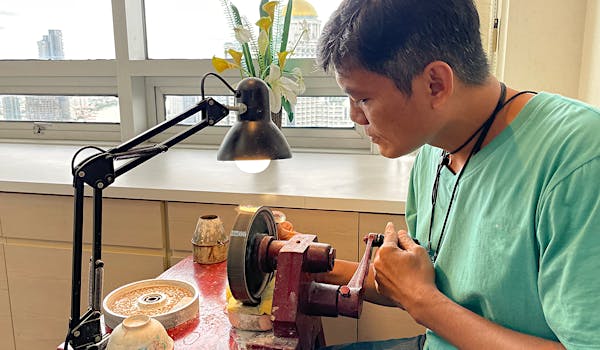 Amazing Value
The finest quality gemstones at a great price.
Peace of Mind
Relax & Enjoy worry free 14 Days Returns on all purchase.
Industry Best
Highly experienced team to assist all your needs.
Finest Gems
Direct from the sources for the first hand picked gems.