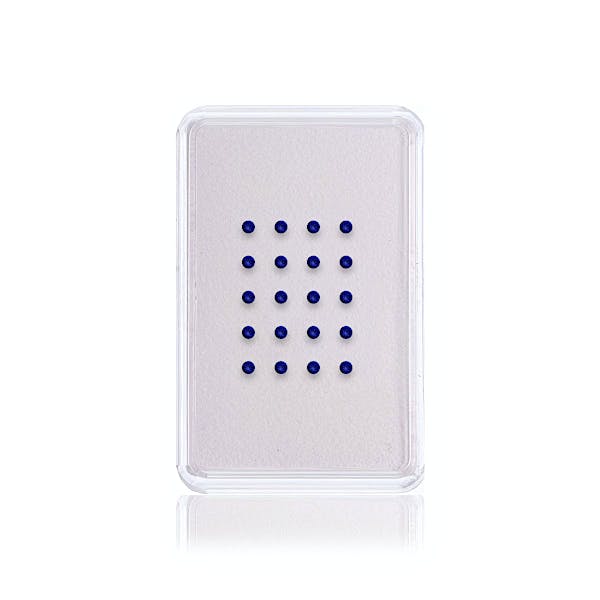 Want more images or videos?
Request additional images, videos & information from us for this item.
Round Precision Cut Royal Blue Sapphire – Melee
PRICE FOR 1 PIECE
| | |
| --- | --- |
| Gem Type | Natural Blue Sapphire |
| Treatment | Heated |
| | |
| --- | --- |
| Type | Natural Blue Sapphire |
| Treatment | Heated |
| Clarity | VS |
| Origin | Africa |
All our items are 100% Natural Gemstones – no lab or synthetic.
PRODUCT SHOWCASE
---
Fine Quality Precision Cut Blue Sapphire Melee from Africa cut to perfect Brilliant Diamond Cutting. These gems are great accent stones for jewelry.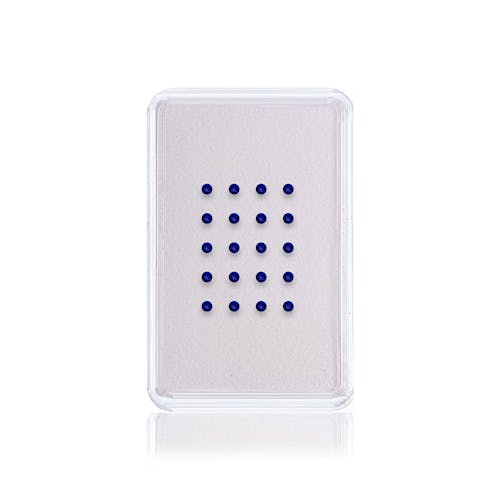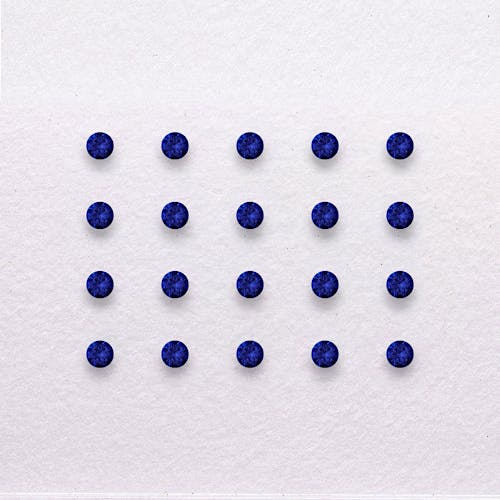 Color Scheme
---
Royal Blue
This color scheme is generated by the system using the colors from the product image.
*For Reference only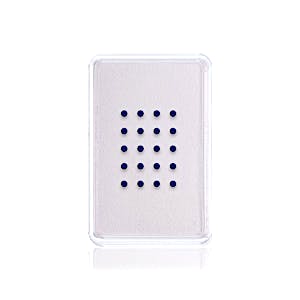 Transparent Pricing
---
Our Gemstones are cut & polished by the same craftsman who make gemstones luxury brands, but sold at a fraction of the price.
We avoid traditional 10x mark-ups by being 100% transparent in our pricing and offer mine-to-market business model.
Gem Certification By
---
We provide gemstone certification service for all our gemstones and use only reputed labs for certification. Our partnered labs have been in the gem industry for very long time and we do not recommend any other lab that is not mentioned here for certification.
View Sample & Pricing
UNITED STATES
Free Express DHL shipping on all Orders (Estimate Delivery : 2-4 days)
Fast & secure with DHL or Similar
Hassle-free returns within 14 days. Learn more
INTERNATIONAL
Free Express shipping on all Orders (Estimate Delivery : 3-7 days)
Fast & secure with DHL or Similar
Hassle-free returns within 14 days. Learn more
THAILAND
Free Express shipping on all Orders (Estimate Delivery : 1 days)
Fast & secure with Kerry Express or Similar
Hassle-free returns within 14 days. Learn more