Create Your Own Special Ring
---
Why buy Diamond when they all look the same? One of a kind, Gemstone Rings like no other.
Perfect Gemstone Engagement Ring, or gift for the special someone.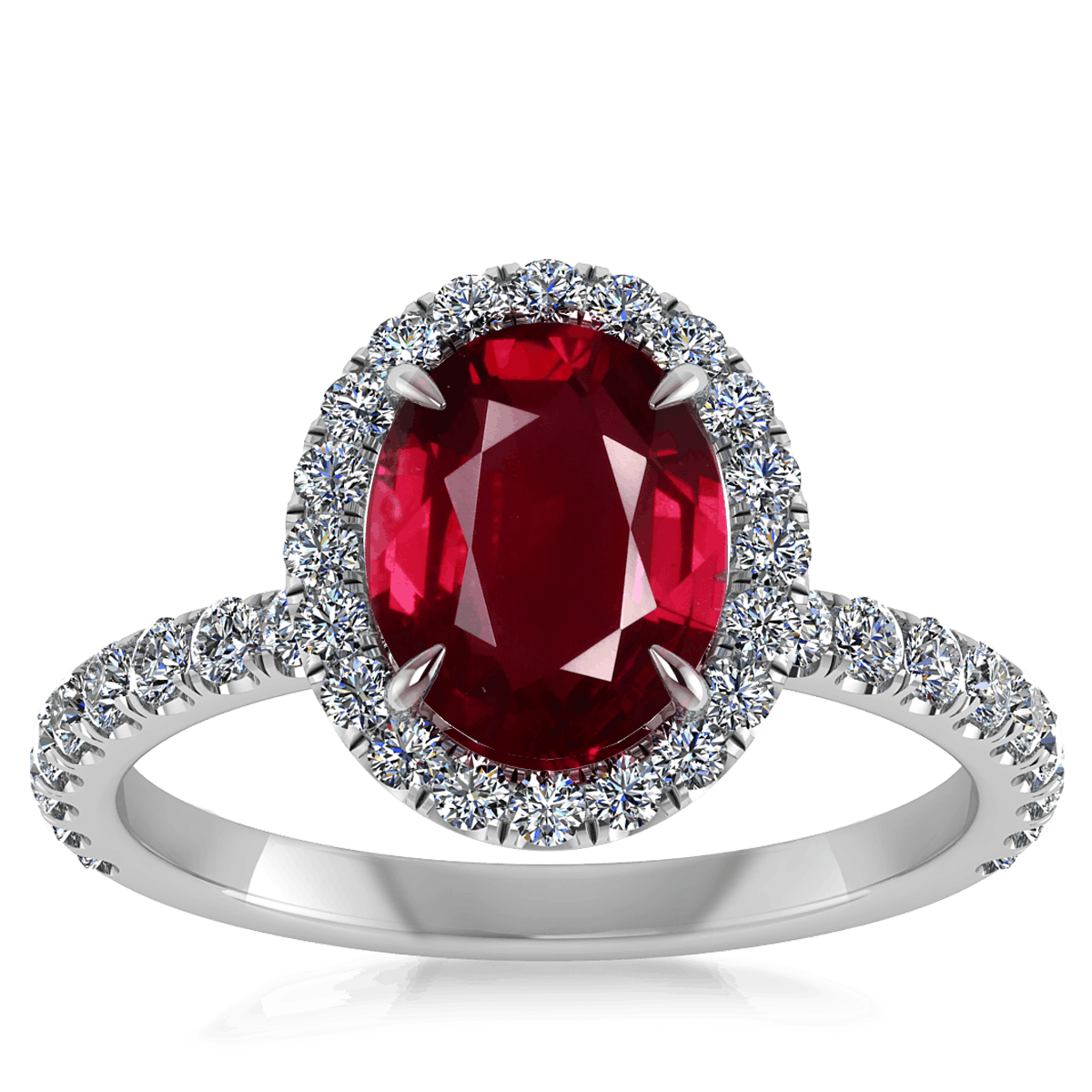 let's get started
Design
Select Jewelry design.
Recent Projects
Our jewelry speak for themselves for the craftsmanship & designs made by jewelry designers worldwide.
View all creations