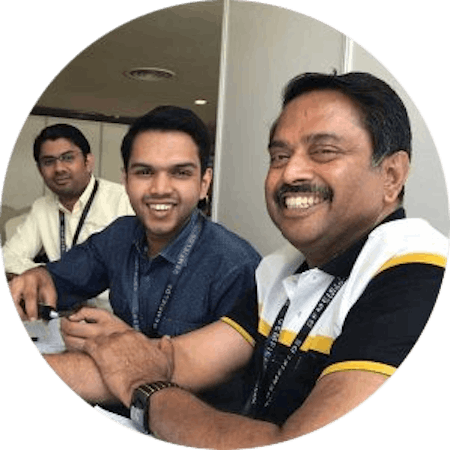 Nature's Beauty
Our objective is to bring the best nature has to offer, to you in its purest form, in the most transparent way possible. Transparency and passion are key parts in our industry, and as a company we thrive to share those values with you. We are well established in Thailand, Hong Kong and China, with a main focus on the wholesale business. In addition, we cater to the special needs of our high-end customers who have specific requirements for their products as well. No matter what your needs are, we will do our best to meet and exceed expectations.
Our in house expert, Lapidary, has access to state of the art equipment, which allow for the best possible results. If you're the results aren't up to your own personal standards, don't hesitate to contact us for a solution.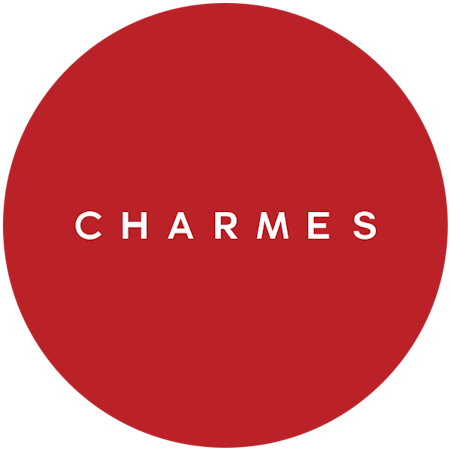 CHARMES Jewelry
Charmes Jewelry is a revolutionary Jewelry rendering system where we use technology to help unite Jewelry Designers and gemstone dealers. We provide a pivotal method of gem dealers to list their products which can fit into any design the designers make. To see the system in action please visit the website.
charmesjewelry.com