Gemfields Authorized Partner
---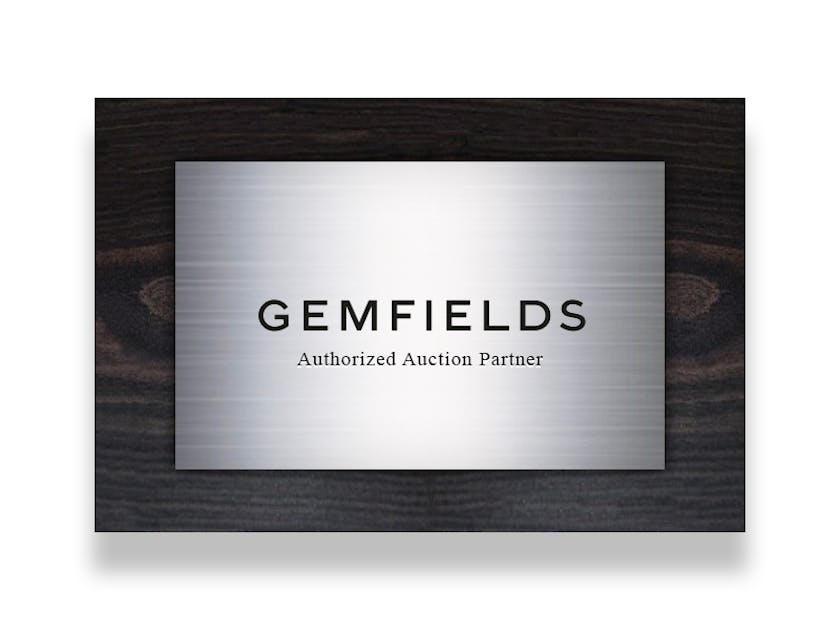 Gemfields is a London based, multinational, gem company who since 2011 has ensured a responsible and ethical mining of Mozambique Rubies in Montepuez. And, in 2014, held their first Mozambique ruby auction in Singapore. This auction went on to generate US$33.5 million, which really put the African region on the gemstone world wide map.
The company spends millions of dollars to make sure this responsible mining stays in place for years to come. Star Lanka is proud to be partnered with the company in the buying and selling of Mozambique rubies.
---
Rubies direct from the source
The Mozambique Rubies supplied by Gemfields can be trusted to be direct from the source. Thanks to their amazing properties, the stones are unheated and still keep their magnificent beauty. Their natural beauty makes them highly desired in the gemstone market. With Star Lanka and Gemfields, you can be sure you will be getting only the best. In 2009, a mine was discovered in the northern region of Mozambique, now know as Montepuez. This mine went through a lot of illegal mining and unethical black-market dealings. But, since 2011, when Gemfields got involved, the country is benefiting from a fair and equal trade market.
The deposit found there, which was found by a local man chopping wood, is hailed as the largest found in history. This would indeed bring attention to the area from illegal miners and unlicensed merchants. Measures were put in place to prevent this, but it was not until the arrival of Gemfields that the illegal activity was finally put to a stop.
Star Lanka's role
Because of all these reasons, Star Lanka is proud to say that, as a company, it only deals with Mozambique Rubies through Gemfields. That is buying, distributing and selling, especially in auction. An auction partnership was born between the companies which has brought success to both parties. Placing an order with Gemfields in both June and December, we ensure to always have a supply of Mozambique Rubies in stock for you. We pride ourselves in our customer service and a partnership with the multinational company as only improved this.
Consistency is the key to success. We look to receive the award through buying consistently and becoming one of the main distributors for the rare gemstone. Not many companies in the industry are as privileged as we are. We are proud in the knowledge that all the gemstones we supply, especially rubies, are ethically sourced from licensed mines and merchants.
Thank you!
None of this could be possible without our loyal customers, so we want to send a special thank you. We aim to grow and achieve greatness every day. Thanks to our relationship with Gemfields and with our loyal customers, we are happy to say that we are achieving this. We thank you for your continuous support. We hope to keep this momentum up for many years to come!