Gem Dealers & Jewelry Designers
Connect
A brand new concept for the Jewelry Industry
Read Design Guide
View Designers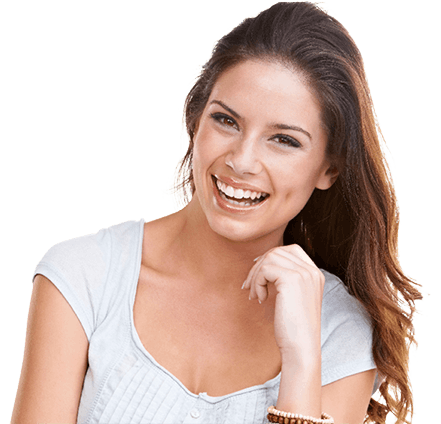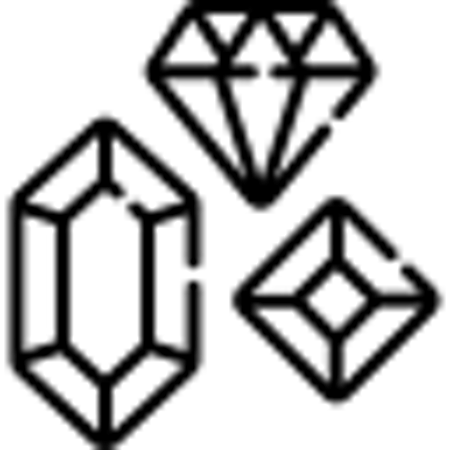 Our Gemstone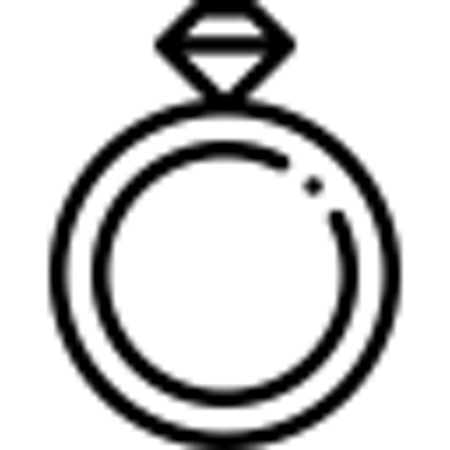 YOUR DESIGN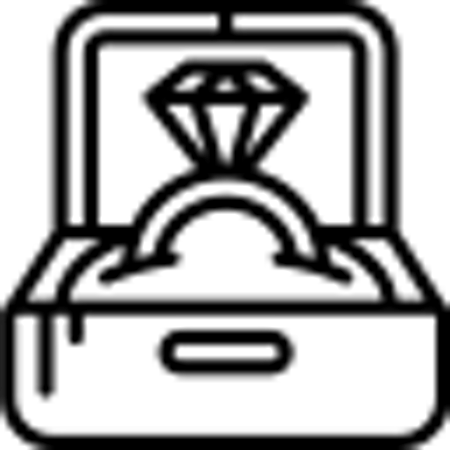 MIRACLE
List your jewelry designs
---
You can now not worry about finding the perfect gem for your design. Just submit your design to us and our marketplace will combine your design and our gemstones.
---
How does it work?
---
You need to provide us a good sketch of your design or a 3D CAD which we will then render into designs to set into the gems on our website.
You will receive 5% commission on the gem value sold
Additional design fee of your choice can be added as well.
Confusing? Please have a look below
Gem Value = 1000$
Design Making cost = 500$ 
Your Design Fee = 200$ (You set this value)
You will earn = 200 + 50$ (5% from the gemstone)
Customer will pay = 1,700 US$ for the Jewelry
---
What does the Jewelry designer get?
---
The biggest hurdle every designer faces is investing in gemstones and another doubt if the customer wants this design in the gem you bought. By working with us you can cut cost on gem investment
You will have your very own designer profile page (see sample)
Mark your design with your Brand Name.
Add link to your social media profiles (Instagram, Facebook)
---
What does starlanka do?
---
When you first submit the design we will make 3D of your design and share with you details along the way.
Once it is complete we can calculate the design making cost for your design.
We will make 6 shapes for each design in 3 color variations
Add it to the website ready to get orders !
When we have a successful order of your jewelry. We will go ahead make the jewelry and ship them to the client directly within 14 days. A worry free business model for upcoming designers like you !
---
What about copyright & My FEE?
---
You will have full control of the design and we will not sell your design to anyone. Your design will be exclusively available through our website. But if the design is done by other jeweler, we cannot be held liable as everyone know any jeweler can make the design from a picture.
We are not paying you design fees as this is a collaboration. You will be paid when your design is sold. please review "How does it work" above.
---
What Can i design?
---
Currently our system supports only Rings and we are looking to add Pendants early next year. Taking few baby steps at a time. Please read the Design Guide here.
---
What gems are available?
---
Currently the system supports max size of 10mm in width which means max size of 12x10mm for Oval, Rectangular or Cushion and 10mm for Round, Square or Cushions.
We are currently only doing for Oval, Cushion, Round, Square and Rectangular. This is the perfect size for a ring and thus we can support more gems.
view Jewelry Ready Gems
BE A PART OF JEWELRY READY
---
keyboard_arrow_leftPrevious
Nextkeyboard_arrow_right