ONLY RINGS
Other Jewelry types will be added in the future.
---
Specification for designing
All design must have a single gemstone in center which will be the center stone that will change according to the gemstone the client select. This gemstone that support the system have 6 shapes.
---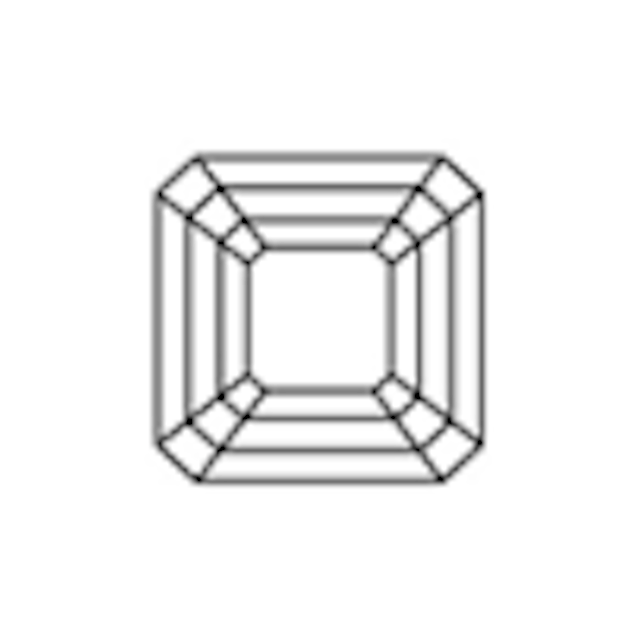 8 x 8 mm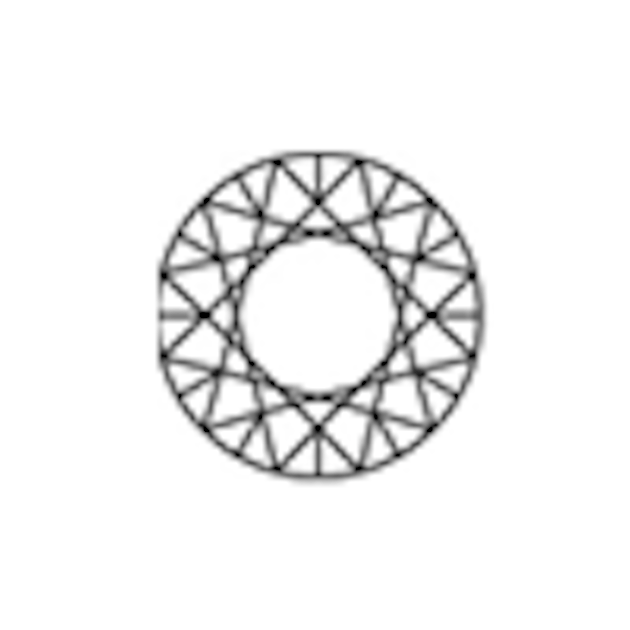 8 x 8 mm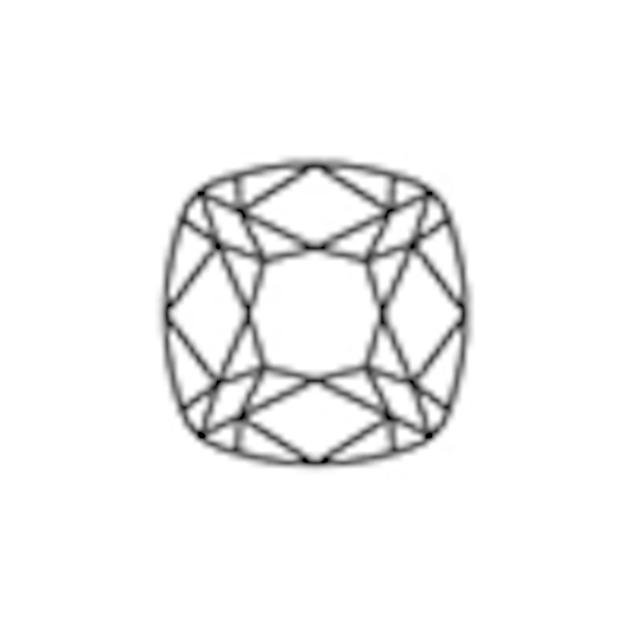 8 x 8 mm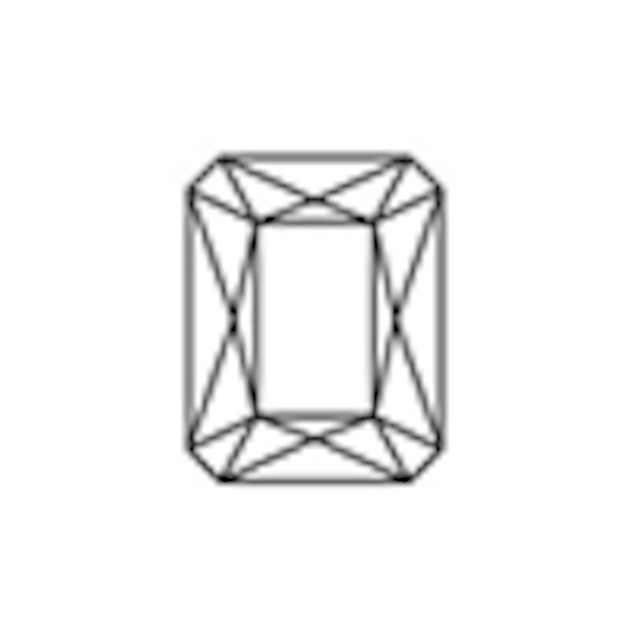 8 x 10 mm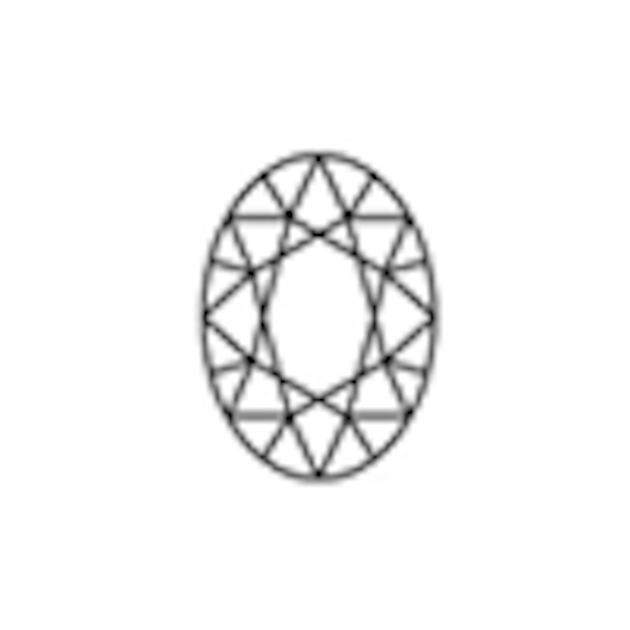 8 x 10 mm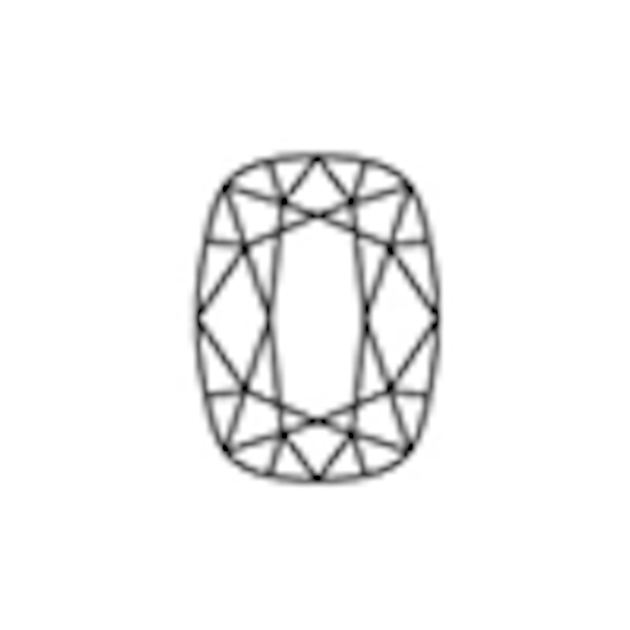 8 x 10 mm
---
As you can see the above shapes. We tend to use calibrated gems to set in this designs to make it easy for manufacturing and uniformity in and proportionate when the finish product is completed. All the designs must be designed for the size as mentioned about corresponding to the shape. This will help us in making a beautiful jewelry.
Diamonds in Design
You can use Diamonds as well but we recommend not to go above the mentioned size to control in product pricing and easy availability of diamonds.
Round ( 1 to 4mm )
Oval ( 3 to 5mm )
Marquise ( 3 to 6mm )
Pear ( 3 to 5.5mm )
Heart ( 3 to 4.5mm )
Baguette ( 3 to 4.5mm )
Tapper ( 3 to 4.5mm )
Square ( 2 to 4.5mm )
Colored Diamonds in Design
You can make designs using brown diamonds as well as they are available easily but only round shapes
Secondary Colored Gemstone in Design
Semi Precious Gems Amethyst, Citrine, Blue Topaz, White Topaz, Garnets as side stones but must keep the shapes simple and not fancy shapes.
Round ( 2 to 5mm )
Oval ( 2 to 5mm )
Pear ( 2 to 5.5mm )
Baguette ( 2 to 4.5mm )
Square ( 2 to 4.5mm )
Precious Gems Ruby and Blue Sapphire can also be used as side stones
Round ( 1.5 to 3mm )
Square ( 2 to 3mm )
Exclusive Design
If you need exclusive gems with more special gems placed on the design please do contact us seperately and we can arrange gems for the design as well.
3D Rendering
All Design must render 3 images and has to be 1200x1200px in size. Please refer below for more details idea of what is needed.
All images rendered must be PNG no background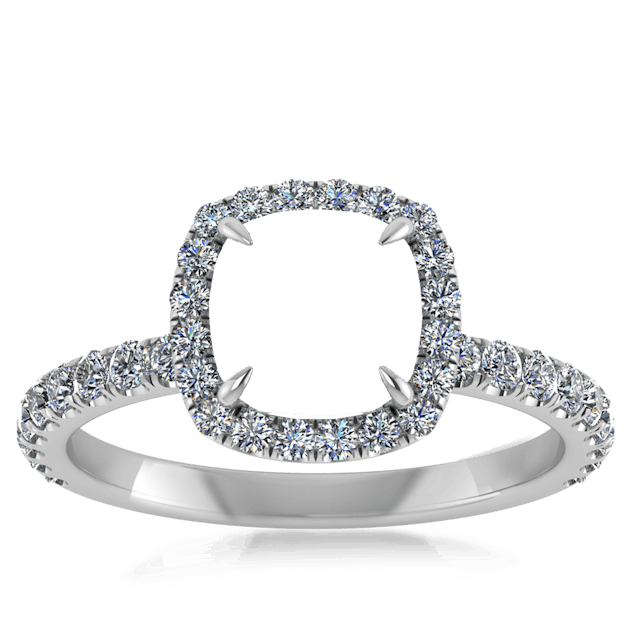 FRONT VIEW OF DESIGN
Pixel distribution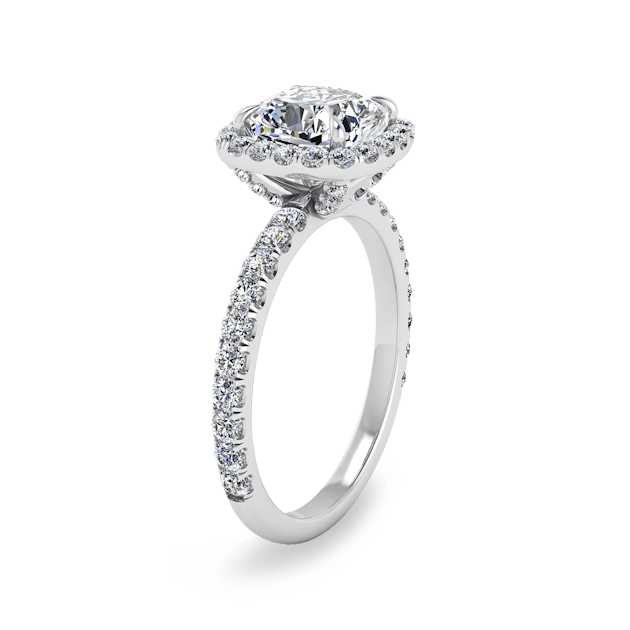 Side perspective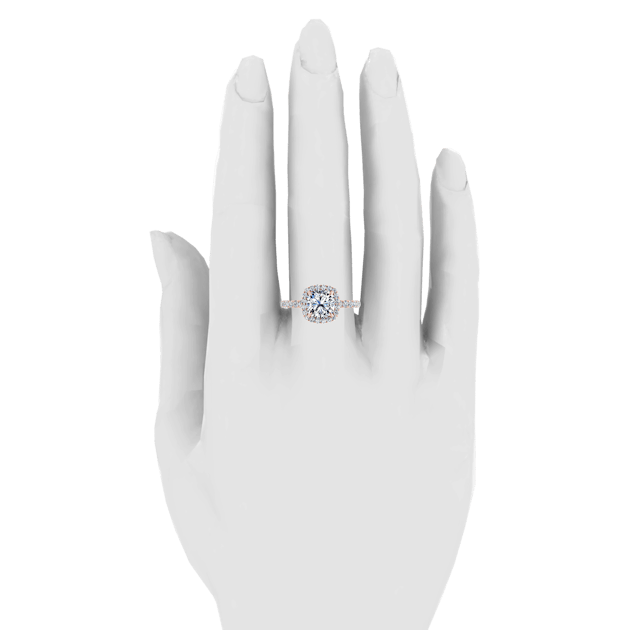 Hand perspective
FAQ's
Do I need to make 3D?
If you are a 3D Jewelry Designer please do send us the file and we will render it accordingly. But if you are a sketch artist we can do the 3D Design for you.
Do you pay Design fee?
No. We will not pay you design fee as this is a collaboration and your name will be put in the design as well and you will be the one who set the price for the mounting.