When you think about red carpet gemstones, one thing comes to mind: A lot of carats. And you would not be wrong, that is a trend that is not changing for 2019. However, there are some gemstone trends that we are seeing already on the red carpets. Throughout the whole award ceremony journey which started in January, all the way to the Oscars on the 24th of February, you can see certain trends that will undoubtedly spill on to the high street. After seeing celebrities wearing chandelier earrings, bold colours and other pieces, it makes sense for the general public to want them too. Here are the biggest red carpet gemstones trends that will be seen soon in shops.
Red carpet gemstones that mismatch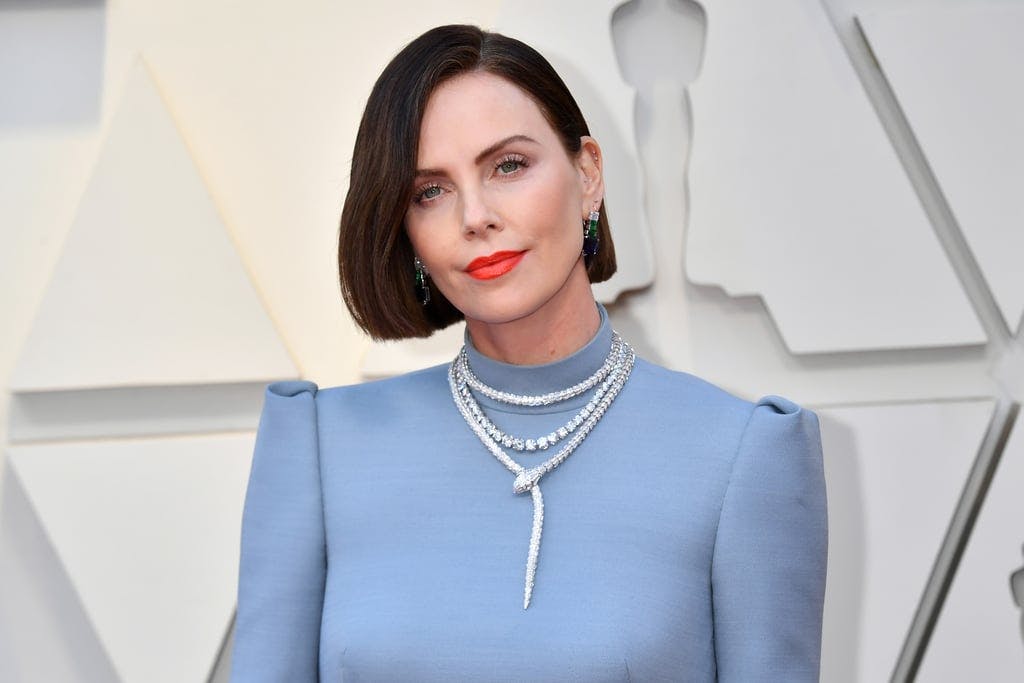 Combining a variety of colours in one piece of jewellery is definitely a trend we shall see come off the carpet. Several celebrities, including Charlize Theron and Laura Harrier, wore a combination of mismatched stones, either in necklaces or earrings. A perfect gemstone to use in this kind of jewellery can be Tourmaline. Mixed Tourmaline comes in a variety of colours which will look amazing in any piece.
Another stone you could use are Garnets, thanks to their variety of colours, however, they don't shine as bright as Tourmaline. If you are looking for bold and solid colours, you can use garnet, but for brightness and sparkle, tourmaline is the stone for you.
Gemstones that are bold and bright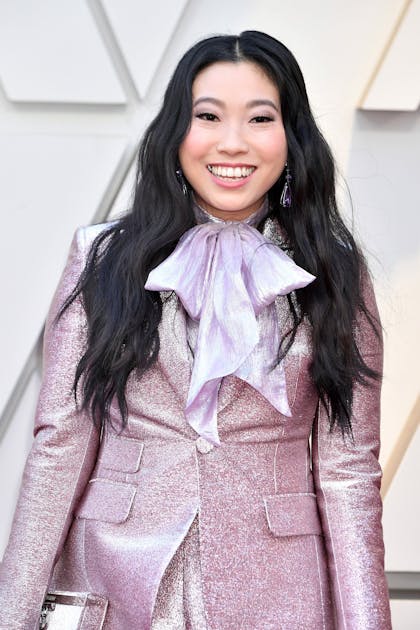 Not only are mismatching stones a guaranteed popular trend, but bright and bold colours are also going to take off. Bright blues, from stones like Tanzanite or Zircon. Or amazing greens such as Appatite or a Peridot. These bright colours will make the jewellery pieces sparkle like the were made as red carpet gemstones. However, when using these bold and bright gems, simplicity is more appreciated than elaborate and intricate designs. White metals make the perfect combinations with these stunning stones. Whether you incorporate them as part of a dazzling necklace or low-hanging chandelier earrings, the bright colours will make the wearer stand out like they belong on the red carpet.
Traditional gemstones for the red carpet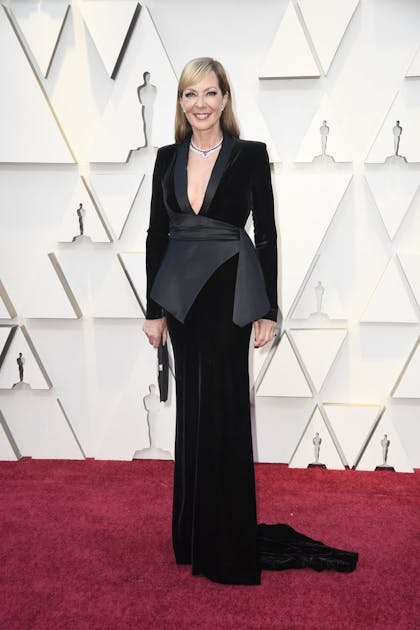 It is impossible to talk about red carpet gemstones without mentioning the traditional stones. And the one that stands out more than others is, of course, diamonds. Lady Gaga and Amy Adams showed off beautiful diamond collections. But diamonds can go alongside other, larger, gemstones to make impressive jewellery. For example, Rubies were worn with diamonds all over the red carpet this season. But diamonds can be combined with any of the aforementioned stones, or with other classical stones such as Emeralds and Sapphires.
No matter which trend you bring from the red carpet gemstones, there are ideas and combinations that will make the wearer dazzle. White metals are the perfect companion for all these stones, and you can be sure that these natural gemstones will elevate jewellery pieces to Red Carpet standards.